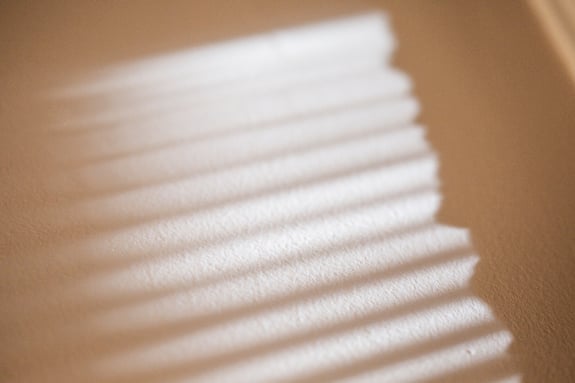 Juho Sulkanen
AN INTRODUCTION
Juho has been an essential part of SFR's story for more than ten years since 2008. Juho's work focuses on conducting in-depth interviews with experts in institutional asset management, corporate finance, and non-life insurance. Solid personal investment experience and excellent communication skills provide a strong foundation for this job.
Juho has been an entrepreneur since 2018, which has taught him to take comprehensive responsibility for seasonal projects and long-term customer relationship.
Juho has a master's degree in economics from the University of Helsinki, where he specialized in tax law.
As the father of four children, most of Juho's free time is spent with family and friends and playing various sports. In winter, the absolute number one sport is skiing, in summer, running and open water swimming.
Contact details
Juho Sulkanen
SENIOR CONSULTANT
M.Sc. (Econ.), University of Helsinki