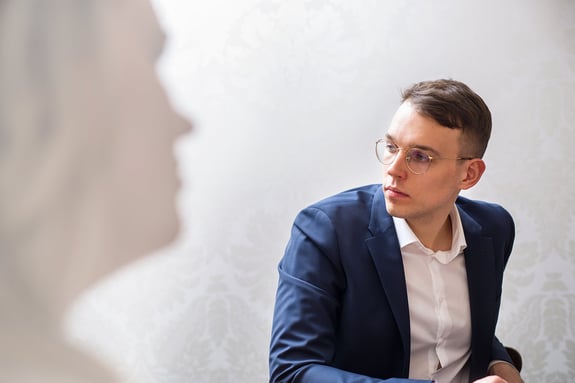 Eero Okkolin
AN INTRODUCTION
Eero graduated with a masters degree in Economics and Business Administration from the University of Oulu in 2019 with a major in finance.
Since graduation, Eero has worked as an analyst in the Sijoittaja Group on a wide range of analytical and reporting tasks. Eero's strengths are a strong analytical and systematic approach. His role at SFR Research includes participating in the analysis of research results.
Eero is an avid athlete and is most likely to find him in his free time with some form of exercise.