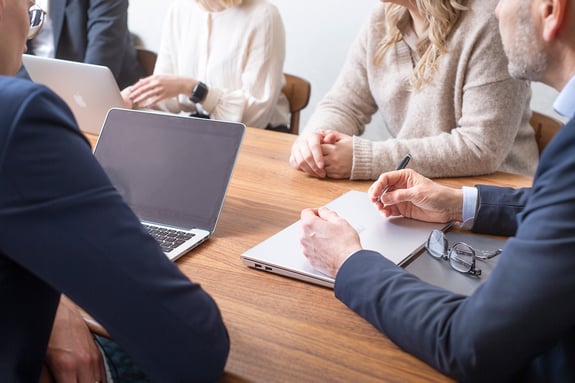 EXTENSIVE NETWORK OF CONTACTS IN THE ASSET MANAGEMENT MARKET
WHY US?
Are you responsible for managing investment assets within your job or role?
It is a position of trust, where you will constantly have to consider several options in order to achieve the best possible results from the perspective of the owners or different beneficiaries.
Investment decisions are mostly long-term. Your goal may be to secure the financing of long-term commitments or liabilities in different circumstances.
Have you considered how colleagues working on similar goals have made choices about allocating investments or choosing service providers?
For three decades, SFR has studied the allocation solutions of the 100 largest Finnish institutional investors, their use of various investment vehicles, their selection of asset managers and their experience of the performance and quality of the work of a wide spectrum of service providers.
The results of SFR's Investment Services Programme enable the entire investor community to compare their own decisions with the solutions and choices of colleagues working with similar challenges.
IN THE LIGHT OF THE NUMBERS
There have been numerous meetings and projects over the years
MEASURABLE
research project
completed
YEARS
Combined Professional
Work Experience
CONSULTING ASSIGNMENTS
with Executive Management
APPOINTMENTS
Through One-on-One
Personal Interviews
RESEARCH INSIGHTS FOR DEVELOPMENT
Research information for the development of strategic management and for the benefit of the entire asset management community
SFR's Asset Management Research supports your company's strategic management through high-quality in-depth interviews and reliable customer experience reviews. Our research methods go deeper than the surface and determine the real needs of your customers. The customer insights and competition analysis provided by SFR Research will significantly benefit your decision-making.
SFR also offers Management Consulting to help your operations develop to the next level. SFR's objective is, inter alia, to also promote sustainable investment and thus ensuring responsible growth in the entire asset management community.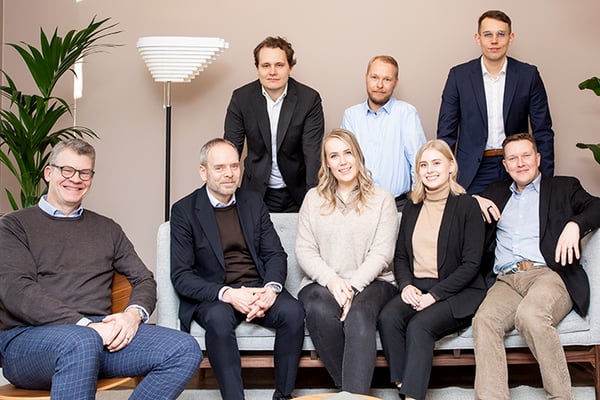 CHECK OUT OUR RESEARCH PROGRAMS:
The basis for doing this
THIS IS WHAT WE'RE KNOWN FOR
Expertise in the asset management sector: For more than 30 years, SFR has been engaged in the increasing the knowledge base and improving the dialogue amongst financial market actors. All SFR's activities aim to support these objectives. SFR's expertise is profound and based on a long-term view.
Reliability of research results: Solid asset management and academic research expertise is our backbone. The assessments obtained from the in-depth interviews are analysed with particular care and professionalism. Interpreting and communicating the results is our part of our skill set.
Customised solutions: As experts in the field, we offer personalised service, starting from shaping the right research questions to an in-depth review of the results within our own customer group.
From results to operations: It is important for us that our customers can develop their operations by utilising SFR's research results. We develop relevant quality measure together with our customers. We offer tools for continuous assessment and development of operations.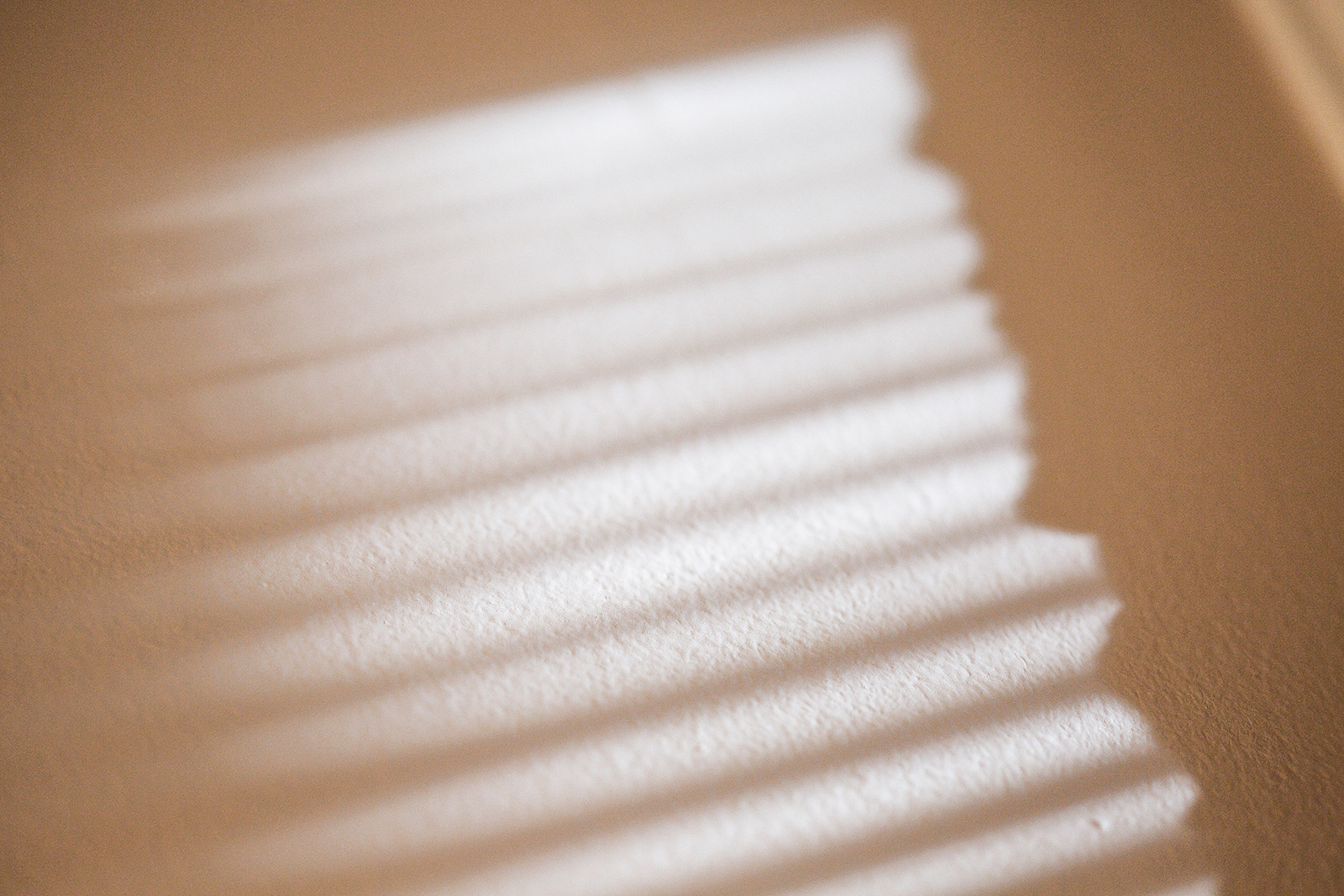 "A concise and focused survey focusing on the most important areas."
"An interview in person is very important."
"SFR's research gives a complete picture of Nordic Asser Managers and their services."
"SFR's research work has always added great value to our company."