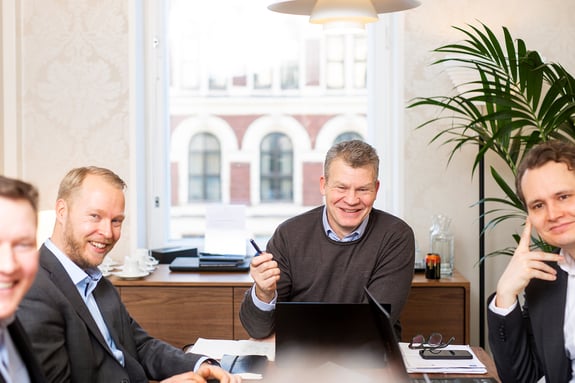 SFR TEAM
More than 100 years of collective experience & enthusiasm
AN ENERGETIC TEAM
Our passion is to deliver the best research information to the asset owner and management communities.
We provide our customers with reliable and useful peer group, industry and customer research based on in-depth, personal interviews. They provide us with valuable information for both service providers and investors. We have conducted almost ten thousand individual interviews during our journey over several decades.
Our long-term and confidential cooperation with institutions as well as corporate entities ensures the quality of our research. Our energetic and enthusiastic staff have over a century of professional experience in the field in total.
We also provide consultancy services with over 30 years of experience.
GET TO KNOW OUR TEAM
Below the "formal" portraits you will find pictures from the team members' family albums. See how we spend our leisure time, what kind of hobbies we have and how we relax between our professional tasks.
Do you want to get to know us better? By clicking on the portraits, you can access each person's own profile, which tells you a little bit more about the background of each of our colleagues.
PICKS FROM HOME ALBUMS
Pictures of hobbies, leisure, travel, and life.