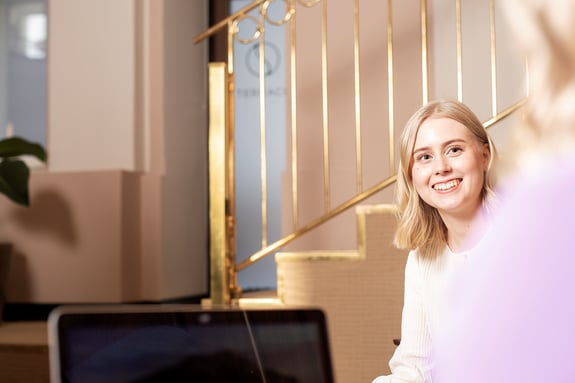 Reeta Jutila
AN INTRODUCTION
Reeta graduated with a master's degree in Economics and Business Administration in 2022, majoring in finance. Reeta is particularly interested in responsible business and sustainable investments.
In addition to sustainability issues, Reeta has worked as an analyst in the Sijoittaja Group on various reporting projects.
In her free time, Reeta likes cooking, immersing herself in good TV shows and enjoying the outdoors.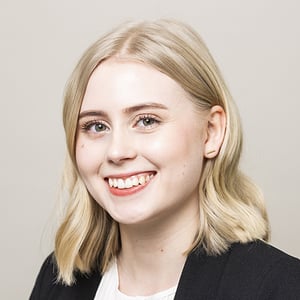 Contact details
Reeta Jutila
SUSTAINABILITY ANALYST
M.Sc. (Econ.), University of Oulu
+358 440667821