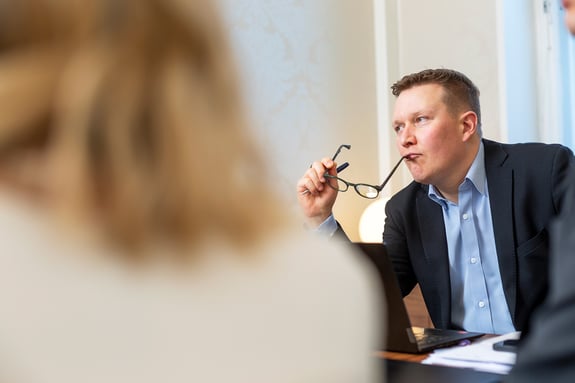 HANNU HUUSKONEN
AN INTRODUCTION
Hannu has made his financial markets career in buy-side roles in portfolio management as a Cross Asset Analyst at Mandatum Asset Management and as Founder and Portfolio Manager of Taaleri Asset Management. He has focused especially on quantitative investing and is a pioneer in factor-based and ETF investing in Finland.
Since 2012, Hannu has been a full-time entrepreneur and is one of the founders of Sijoittaja Group and actively developing new concepts for the group. He is acting as an investor, especially in his family office networks, with a particular focus on private investment opportunities. Genuine customer orientation and long-term and goal-oriented thinking describe his character.
His interests are focused in particular on the development and implementation of alternative investments and investor-specific research.
Hannu is a Master of Economics from the University of Oulu and Certified EFFAS Financial Analyst (CEFA) from Svenska Handelshögskolan.
A healthy relationship with nature and active exercise in its various forms are his important sources of inspiration in addition to work and family.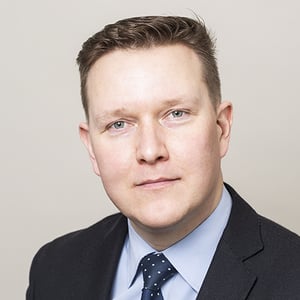 Contact details
Hannu Huuskonen
BUSINESS DEVELOPMENT MANAGER
KTM, University go Oulu; Certified EFFAS Financial Analyst (CEFA)
+358 50 422 6331
VUOSIEN VARRELLA SAATUJA
ASIAKASPALAUTTEITA
"Uniikki träkki varainhoidon ja corporate bankingin tutkimuksessa Suomessa."
"Erittäin arvokasta tietoa palveluista ja markkinoiden suunnasta."
"Fantastista ja ajankohtaista tutkimusta vuodesta toiseen."