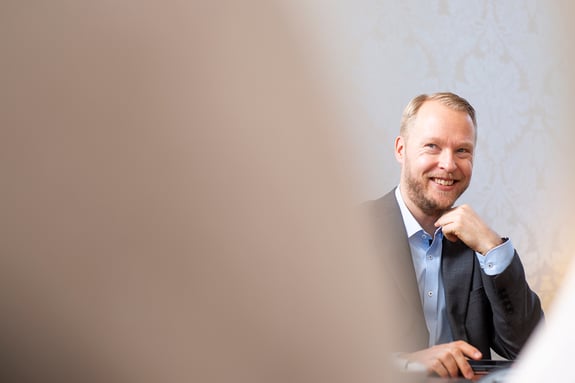 TONI LUKKARI
AN INTRODUCTION
Toni has been an important part of the SFR team since 2006. With his experience and excellent knowledge of data management, SFR's database systems have been geared to produce high-quality research data. Toni enjoys to conducting in-depth interviews with asset owners, professional investors and executives.
Toni graduated from the Helsinki School of Economics with a major in Information Systems Science and a focus on information and service economy.
Toni is an avid athlete. In the summer, he enjoys golf and cycling, and in the winter he spends much of his free time playing ice hockey and skiing.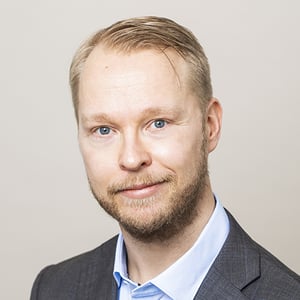 Contact details
Toni Lukkari
RESEARCH DIRECTOR
M.Sc. (Econ.), Aalto University School of Business
+358 41 459 2759
VUOSIEN VARRELLA SAATUJA
ASIAKASPALAUTTEITA
"Konsepti toimii erinomaisesti. Hyvää työtä!"
"Aina avoin uusille näkemyksille ja näkökulmille."
"SFR:n varainhoidon tutkimus on suoritettu hyvin ammattimaisesti."